Do You Want an Expansion for Your Local Business? Opt for Local SEO Services
Local SEO helps you get more of the local customers. You may contact the local SEO companies to help you achieve the same.  Keywords used to search for the local companies are often used to get local customers. Besides, it is a good idea to get your company listed in various directories

In case, you have been contemplating a local extension for your business, it is advisable to hire Local SEO Services. A Local SEO Agency or Company may help you with the right kind of the keywords. It would help your business website draw more of the traffic for the visitors looking for products and/or services from the local business would be able to reach you. However, it is advisable to specify all of the locations where you have been active as local service provider. We can help you with the Local SEO Services if you approach us for the same.
How Local SEO Services Help Grow Your Business?
Having a fair share of idea how Local SEO functions may help you understand the importance of local SEO services in a far better manner than what you might have thought of it in the beginning. A local customer who searches for any of the details online is likely to visit the nearest service provider.
Benefits of Choosing Local SEO Services from us
If you contact us for local SEO services, you would be getting a number of benefits, apart from a greater traffic and hence, increased clientele.
The major benefits are specified below:
Local SEO Services Packages
Choose from best Local SEO Services Packages & Get The Best Results In Return
The Local SEO Services provided by us include the following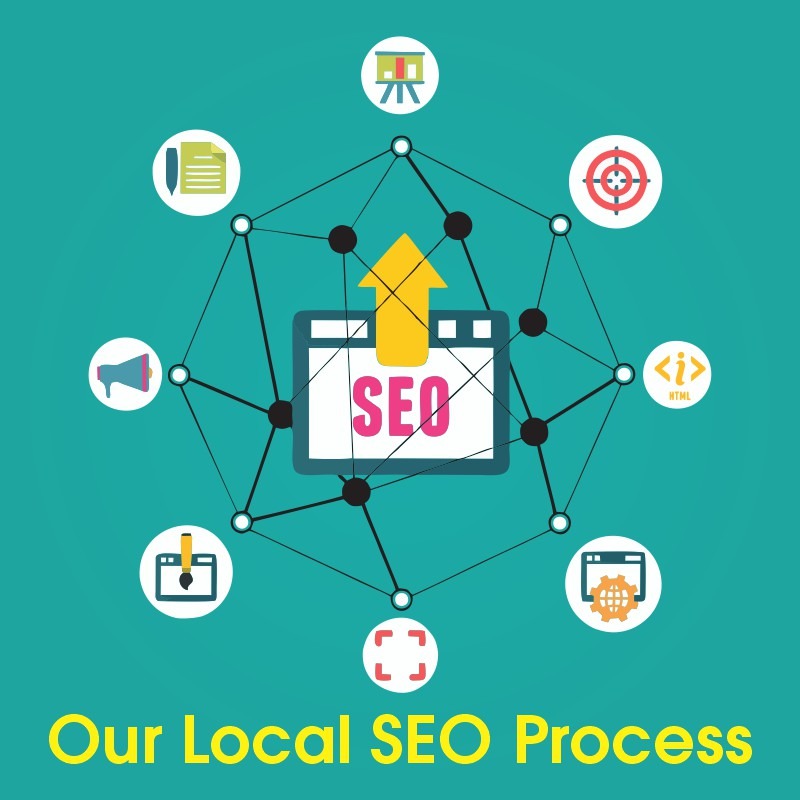 Would you like to be on the top in the Local 3-Packs of Google Maps?
Being at the top at the Google Map link helps your business reach the top. We help you with the following advantages to make your business beat the competition
Claim your company on Google
Remove any listings that are duplicates
Add reviews from customers
NAP Consistency must
Only use the name of your business
Select right primary category
Give a local phone number
Add profile as well as cover photos
Upload other photos that are relevant
Add proper current hours of business
Select right primary locations
Link to specific location page for your site